Your Partner for Dental Imaging in Utah
The Lift Clinic can provide you with a full range of collaborative services for dental imaging in Utah. At The Lift Clinic, we understand the importance of finding the right imaging and collaborative services for your patients. As an Upper Cervical Health Clinic, we take pride in working directly with you to produce better outcomes for your patients and be a non-dental resource for imaging. We offer a full range of imaging services, so you can be confident that you are receiving the highest level of care. Additionally, we believe in providing non-dental resources for imaging, making us an ideal choice for healthcare professionals across a range of fields. Our team is here to support you every step of the way, providing personalized and comprehensive solutions to meet your needs for dental imaging in Utah.
The Lift Clinic is led by Dr. Chapman,  a Utah native who cares deeply about the health and wellbeing of the community, and has dedicated his career to being at the forefront of dental and upper cervical care. Dr. Chapman's passion for excellence has led him to seek out some of the brightest minds in his field, allowing him to become a true leader in his industry. Contact us to learn more about dental imaging partnerships. 
Practice Collaboration Form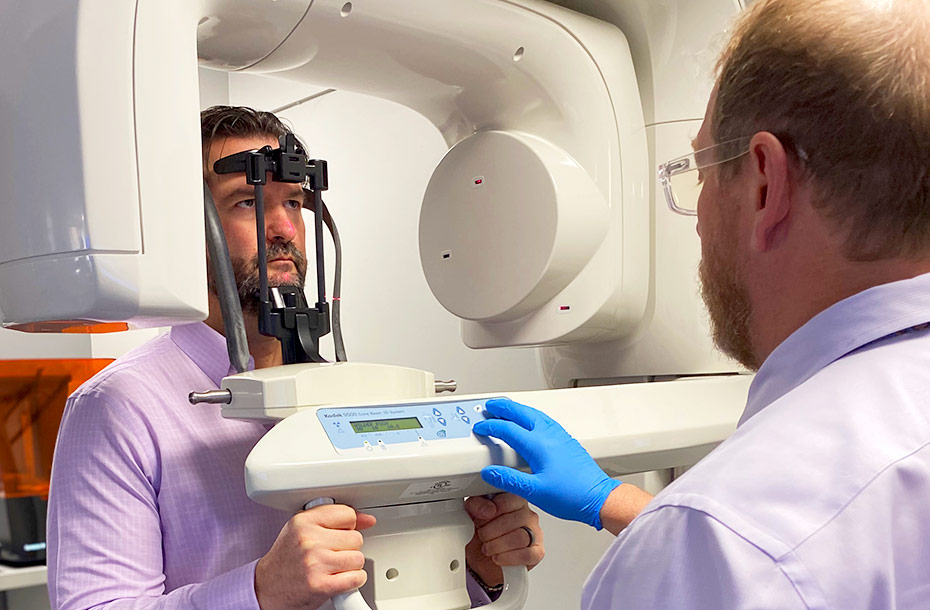 Cone Beam CT Scan
LFOV 20x18cm or 15x9cm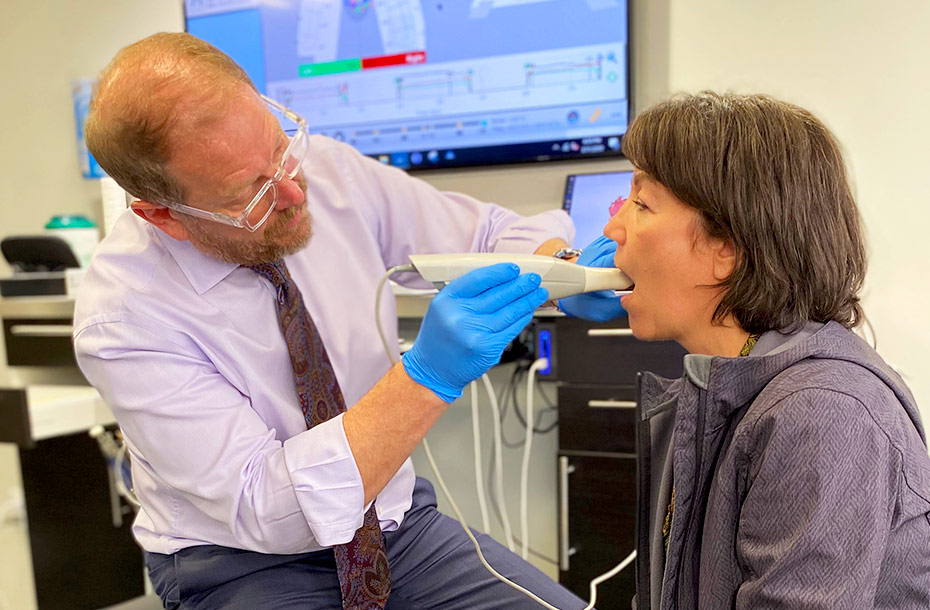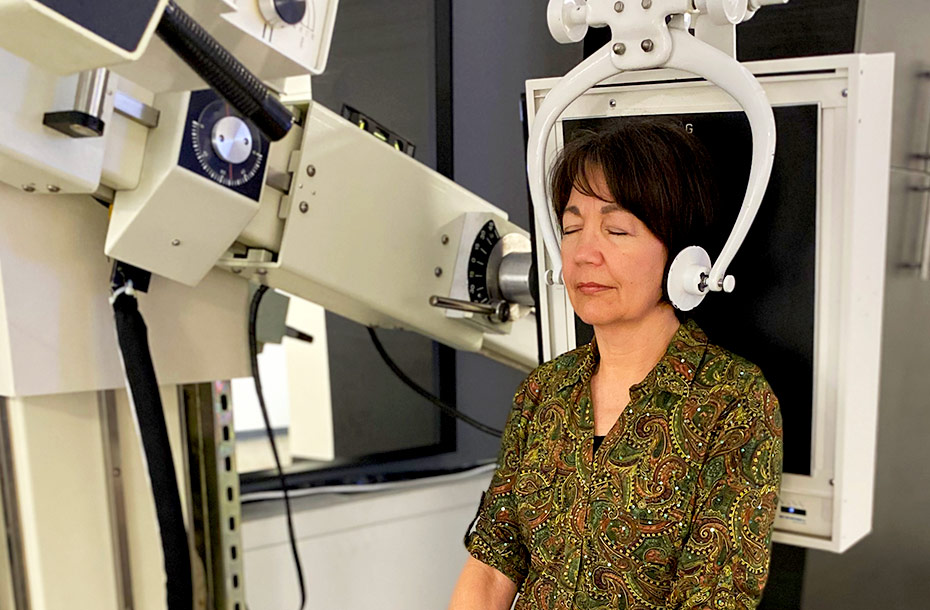 Lateral & Front PA Cephalometric
Collaborative Services Available
Radiologist Diagnostic Report
Home Sleep Study w/ Brux Monitoring
Orthotic Appliance Fabrication
T-Scan / Bite Force Mapping
JVA – TMJoint Vibration Analysis