No surgery,
just solutions.
The Lift Clinic has a non-surgical, non-invasive treatment that can provide instant, relief from chronic conditions.
The Lift Clinic is a state of the art Health clinic that specializes in non-surgical Cranio-cervical Junction (CCJ) Procedures
The Craniocervical Junction, is the gateway to the nervous system and the centering point of the head, neck and jaw. It is where the lower brainstem first enters the spinal column. When misalignment of the CCJ occurs, the blood and cerebrospinal fluid (CSF) flow may become disturbed, adversely affecting this vital region. The nerves that control every organ and part of the body can become compromised – and an entire range of bodily functions may be affected (myshortleg.com), resulting in pain, illness and a wide variety of health conditions. As the functional foundation for the body's alignment, a misalignment of this region can be one of the primary causes of sleep apnea, migraines, TMJ, head and neck pain and any number of other issues. By ensuring the proper alignment of the body, using advanced imaging and scientific approaches, The Lift Clinic can greatly improve your quality of life.
Our in-depth assessment will show you how we can help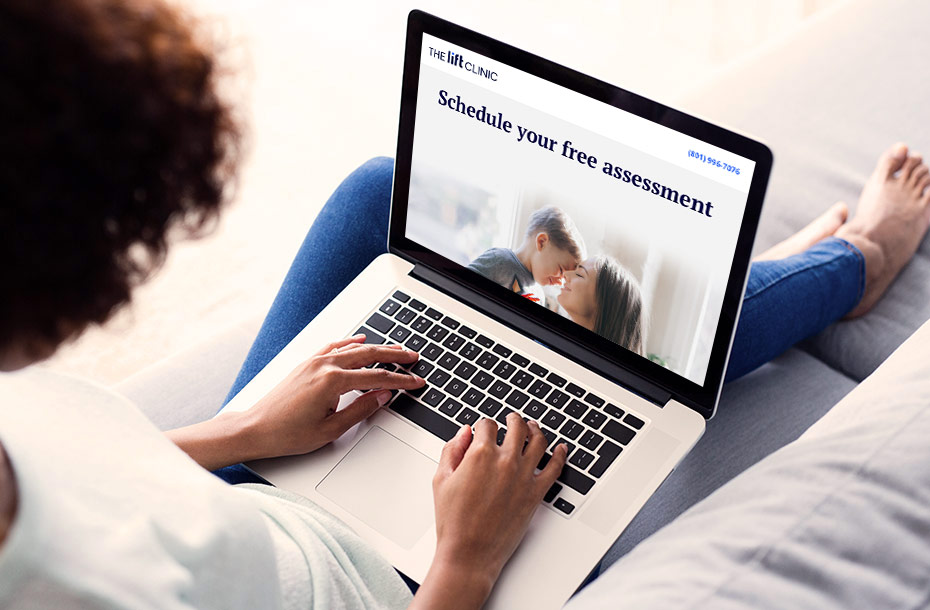 Schedule your free assessment
Call or complete the form to schedule your free assessment.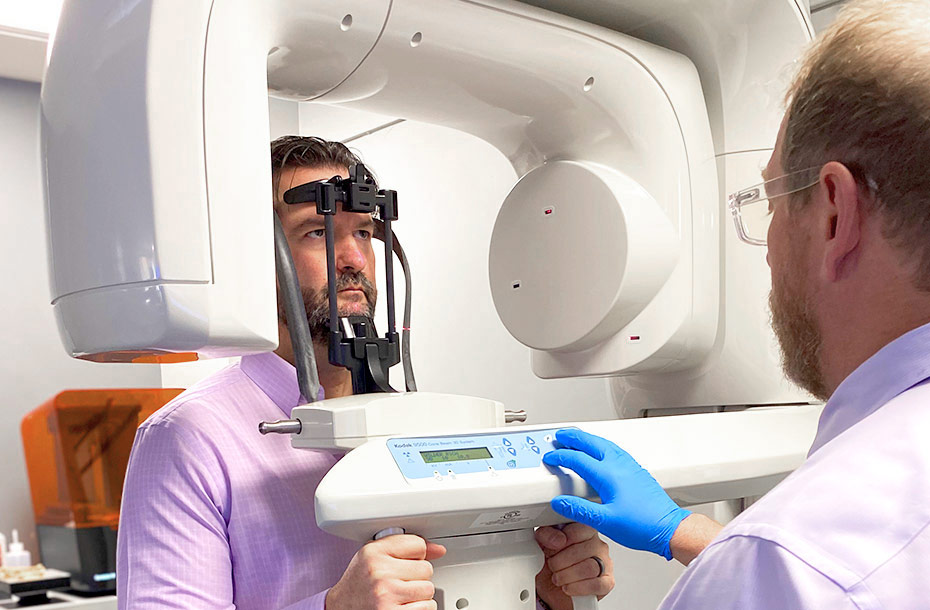 Comprehensive testing and digital imaging
Includes state of the art full body mapping and testing, digital imaging and 3D airway analysis.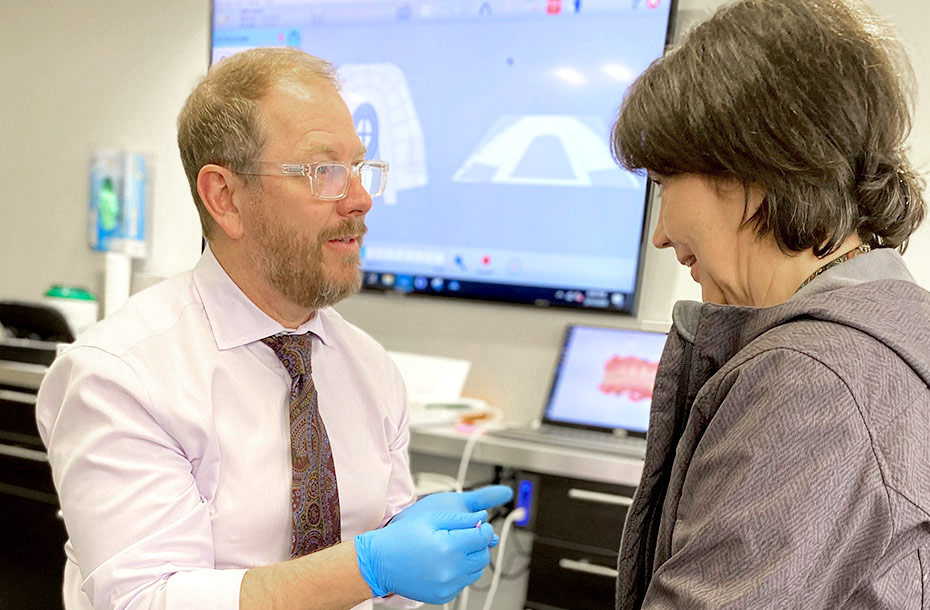 In-depth consultation with our doctors
Discuss your symptoms and health history to begin your diagnosis process.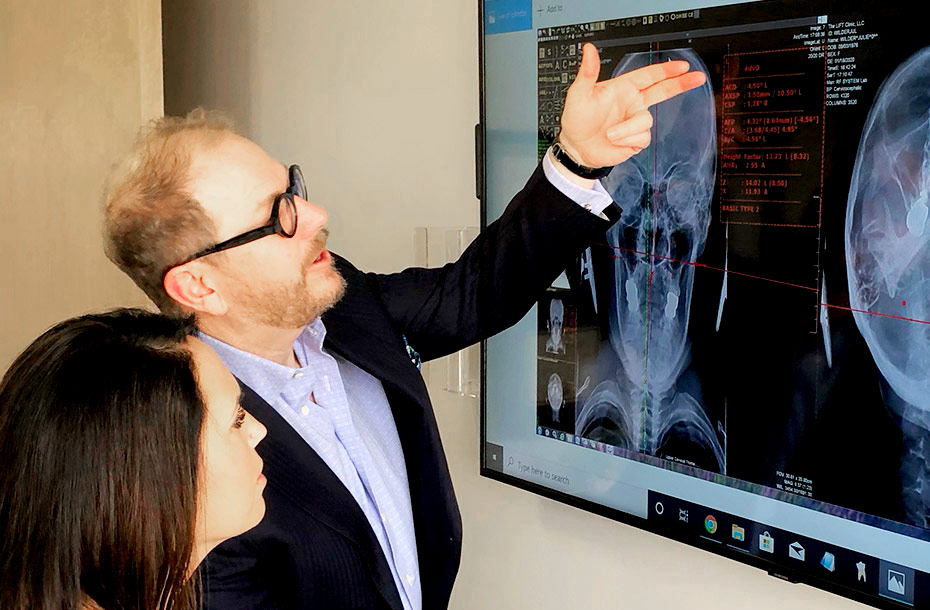 Understand your diagnosis and solution
Logical and clear process assures accurate diagnosis and a "no guesswork" customized solution
A guided, measured road to personal well being
Our innovative technology driven approach allows us to create a customized treatment plan that will help you on your path to health and happiness
Non-surgical Craniocervical (head/neck) Procedures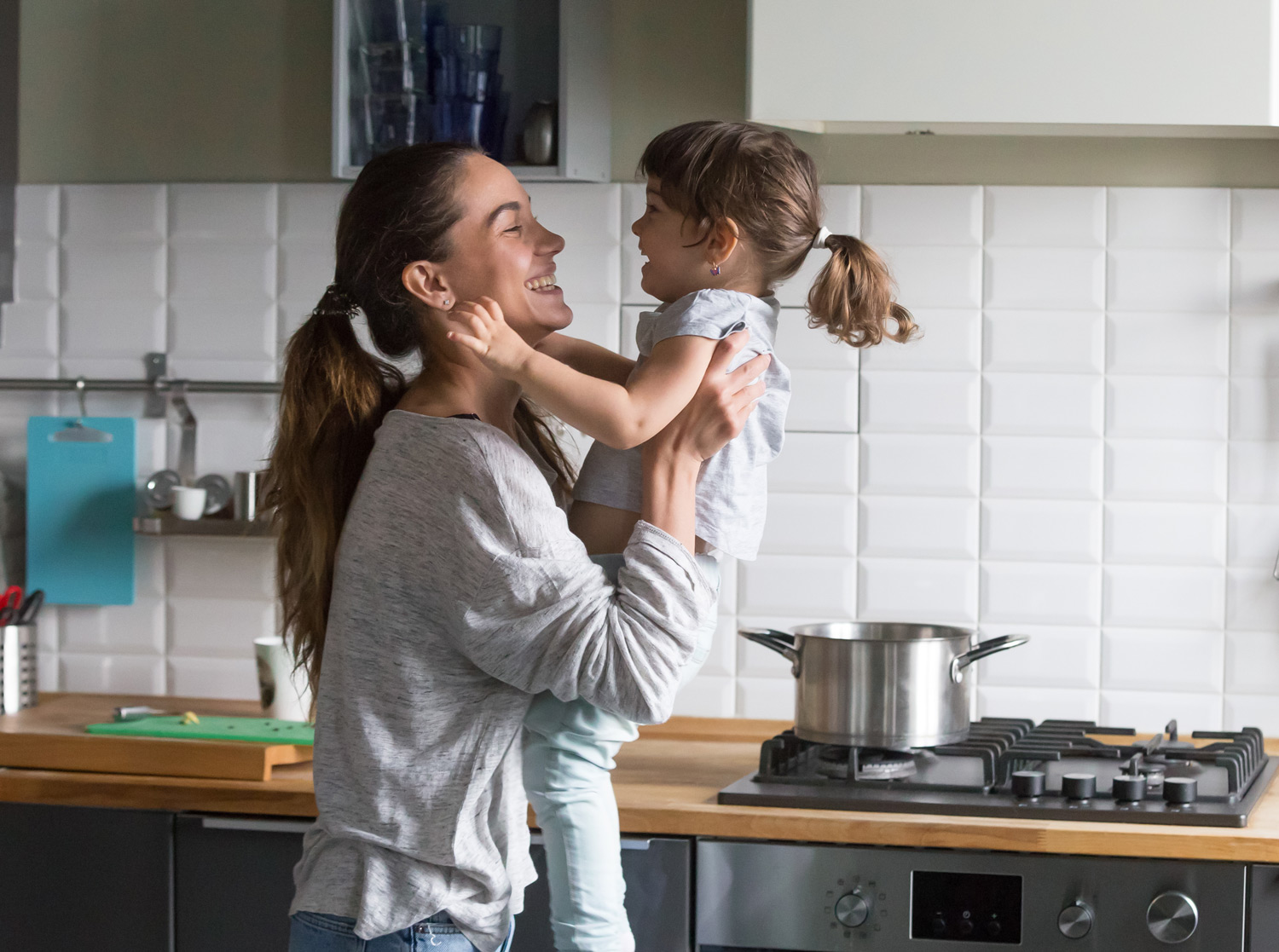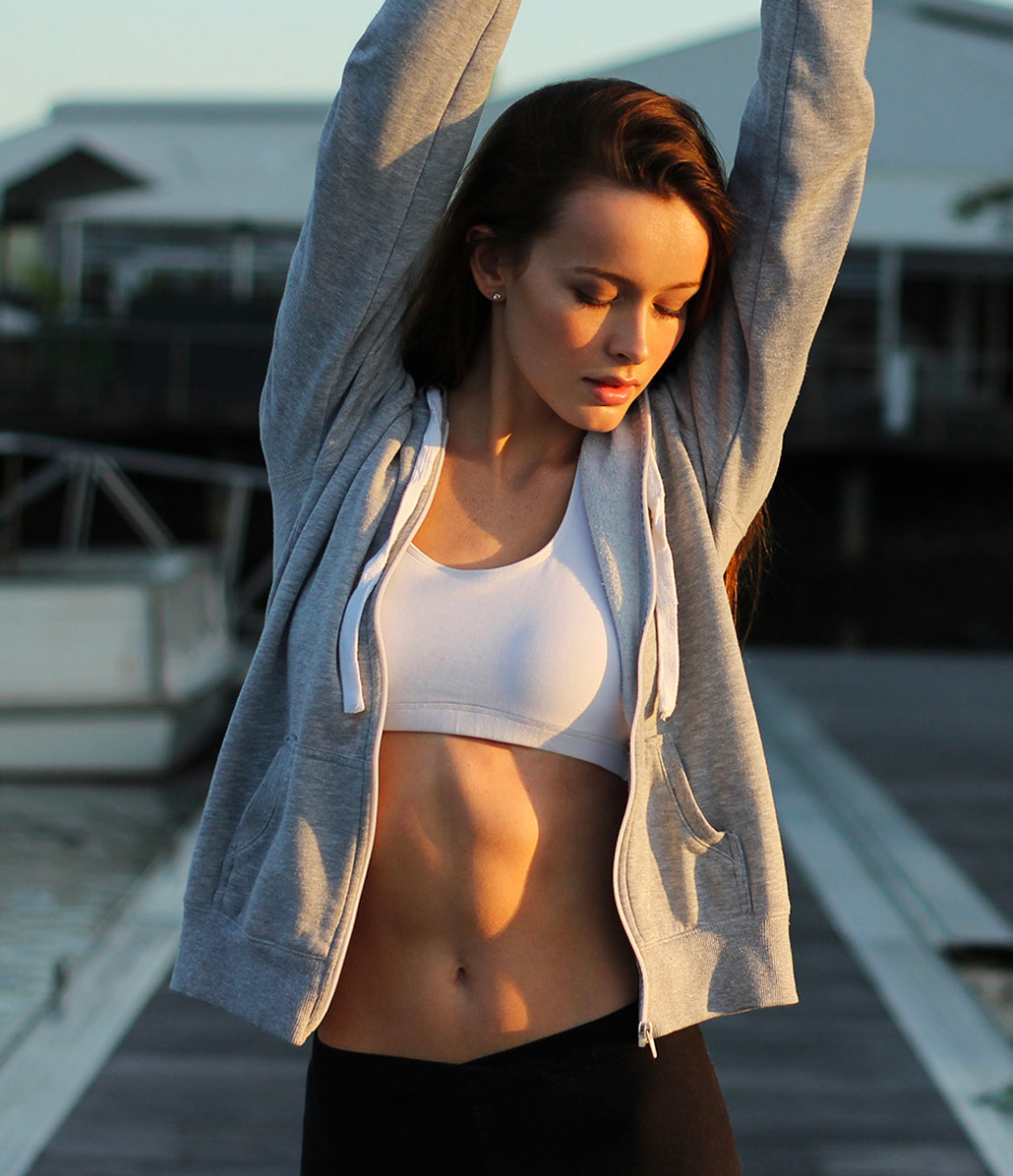 Align
When our bodies are aligned, we achieve a much higher quality of life, free of pain.
Stabilize
Stabilization allows for faster healing and long-term health without long term treatment.
Grow
Once your body is aligned and stable, it can now function as it's meant to function, and every aspect of your life can grow.
Almost instant relief! No painful surgery or long recovery time. This treatment is life changing.
Meet Dr. Christopher Chapman
A Utah native, Dr. Chapman's life passion and purpose is focused on helping patients solve their complex health problems. Trained and mentored by the best and brightest in the dental and upper cervical fields, patients have found lasting results with his treatment protocols.
He has helped patients from all walks of life—from Hollywood to the NFL, rural Utah to Dubai, patients have researched and travelled, finding the results that they were seeking. A diplomate in cranio-cervical junction procedures, a researcher and an avid questioner of the status quo, his clinical innovations, inventions and protocols are gaining recognition and veracity in academia and university sponsored craniofacial and craniocervical junction post-doctoral curriculums.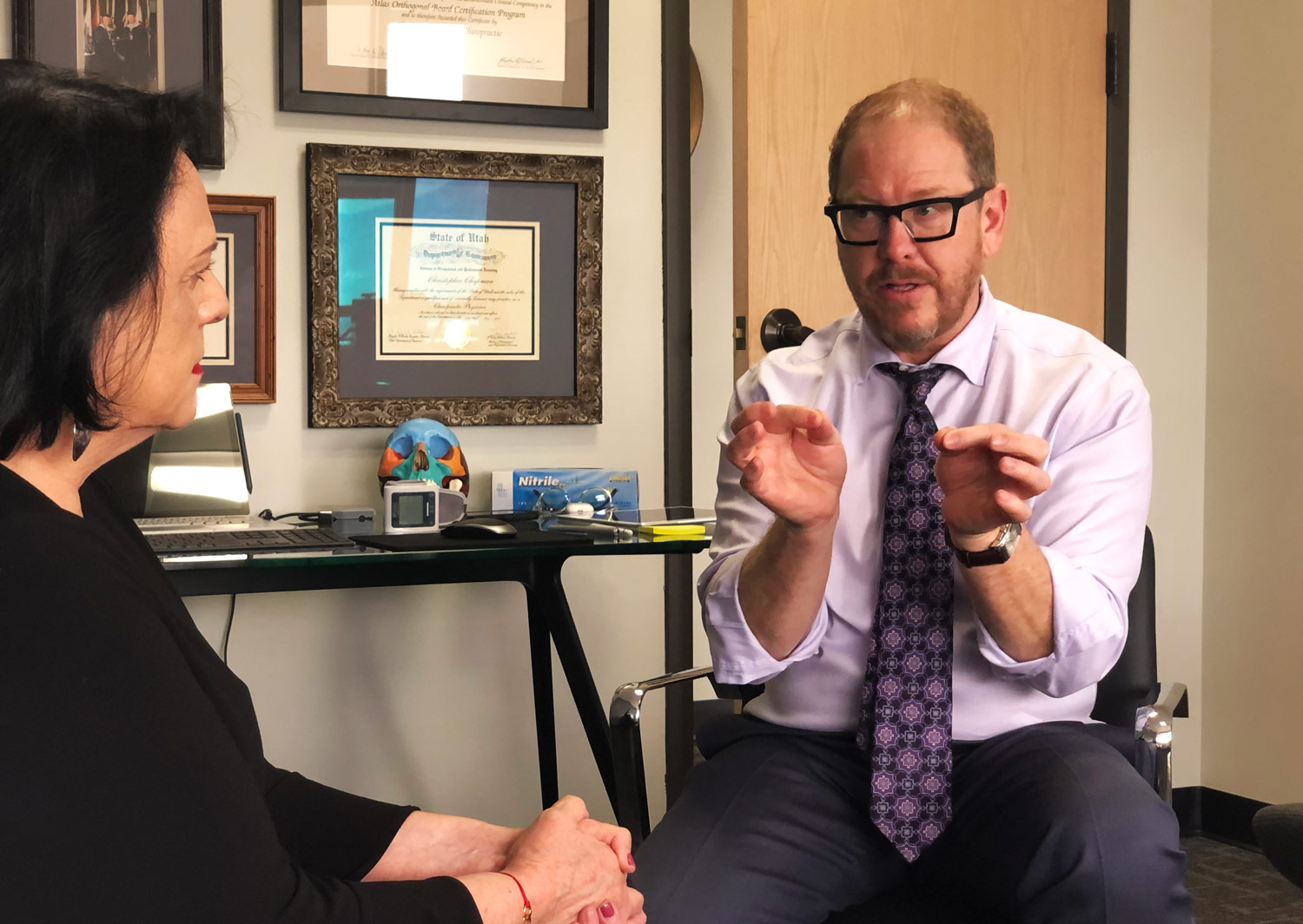 Read more about our science, background, and case studies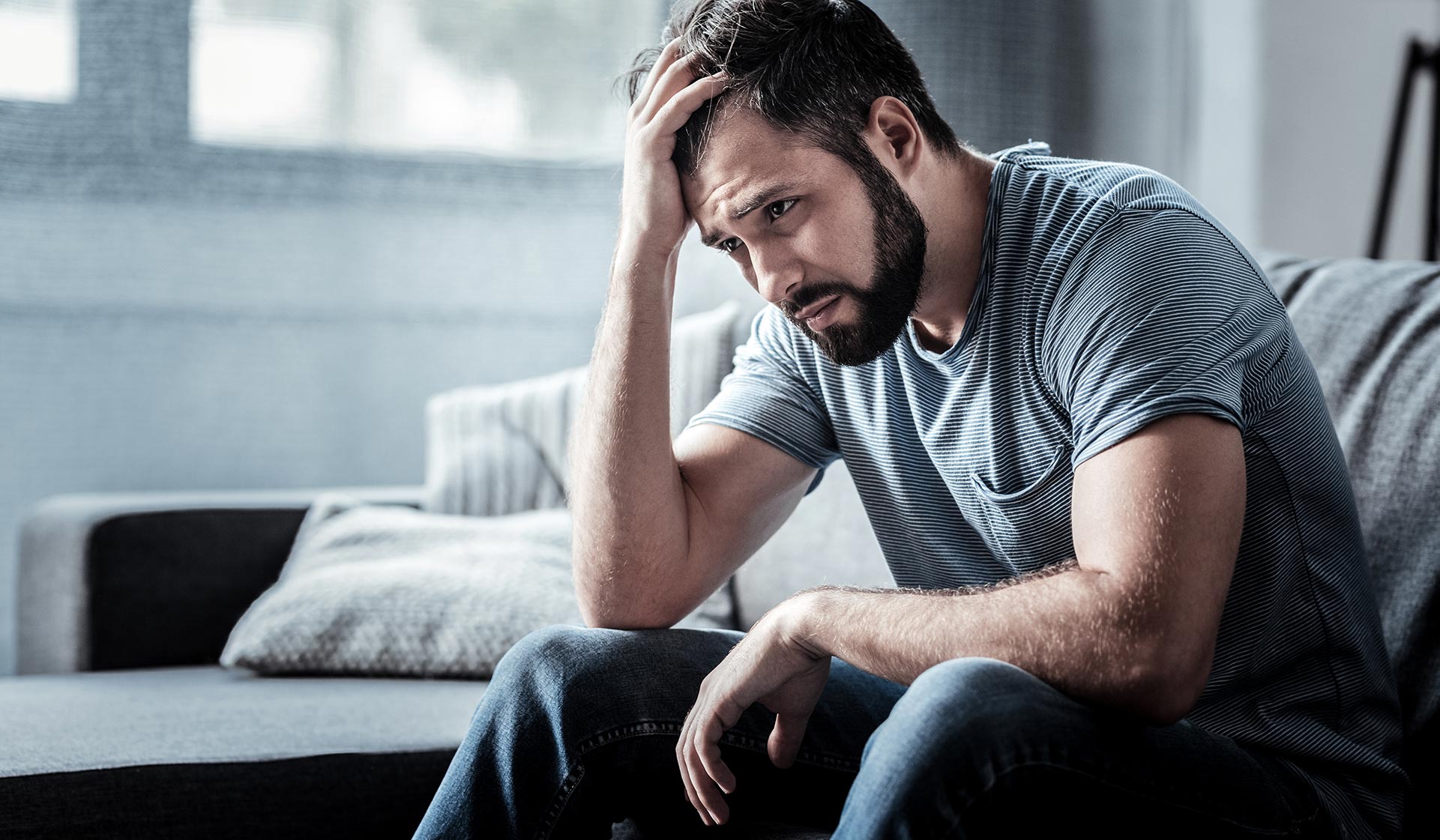 Migraines      March 20, 2020
Headaches and migraines can be more than just a minor annoyance. They can affect every aspect of our lives. If you…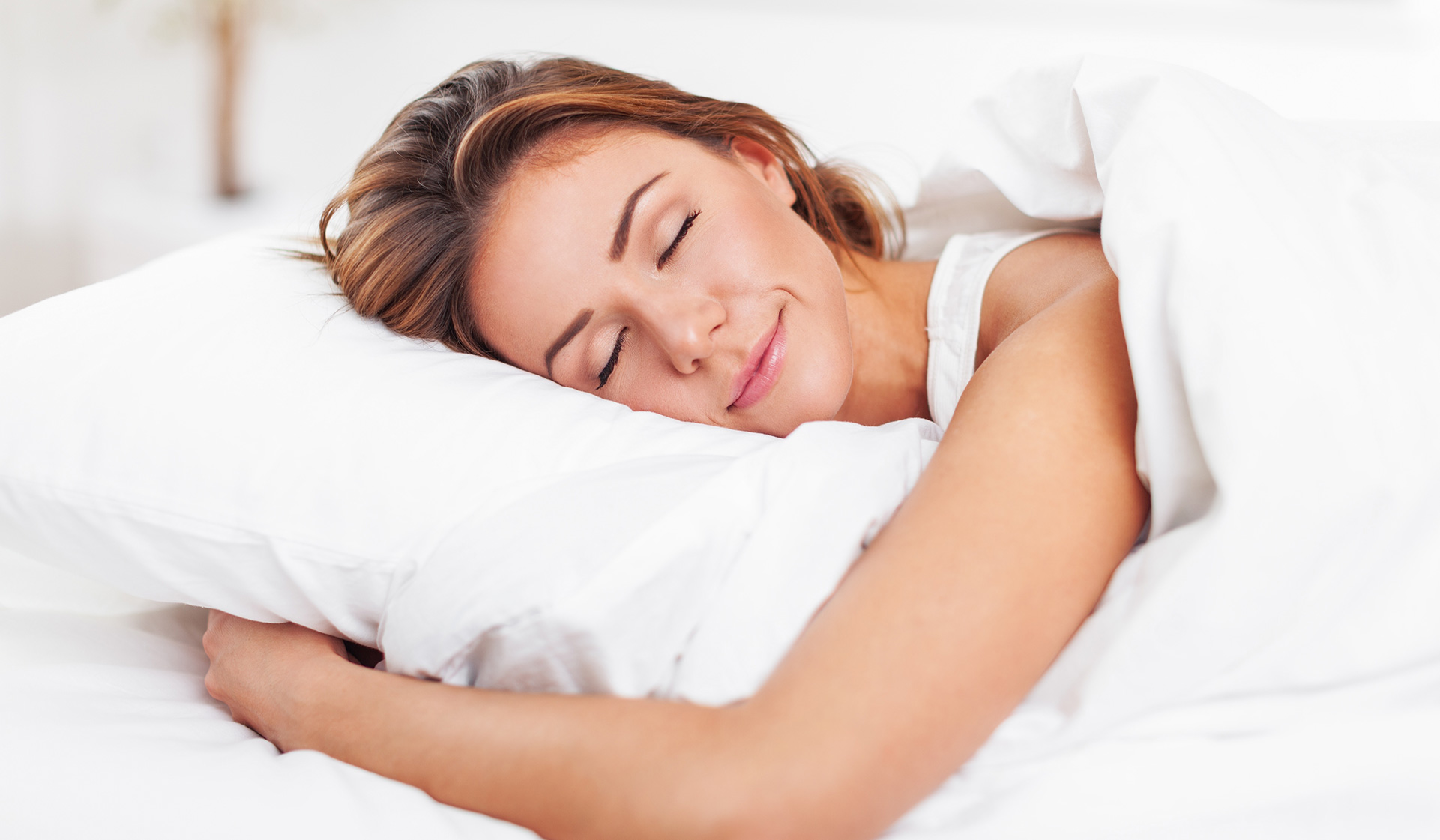 Sleep Apnea      March 17, 2020
Rise and Shine Sleep Apnea
"I hate waking up feeling rested and refreshed", said no one, ever!! I have never met a soul who has confided in me that…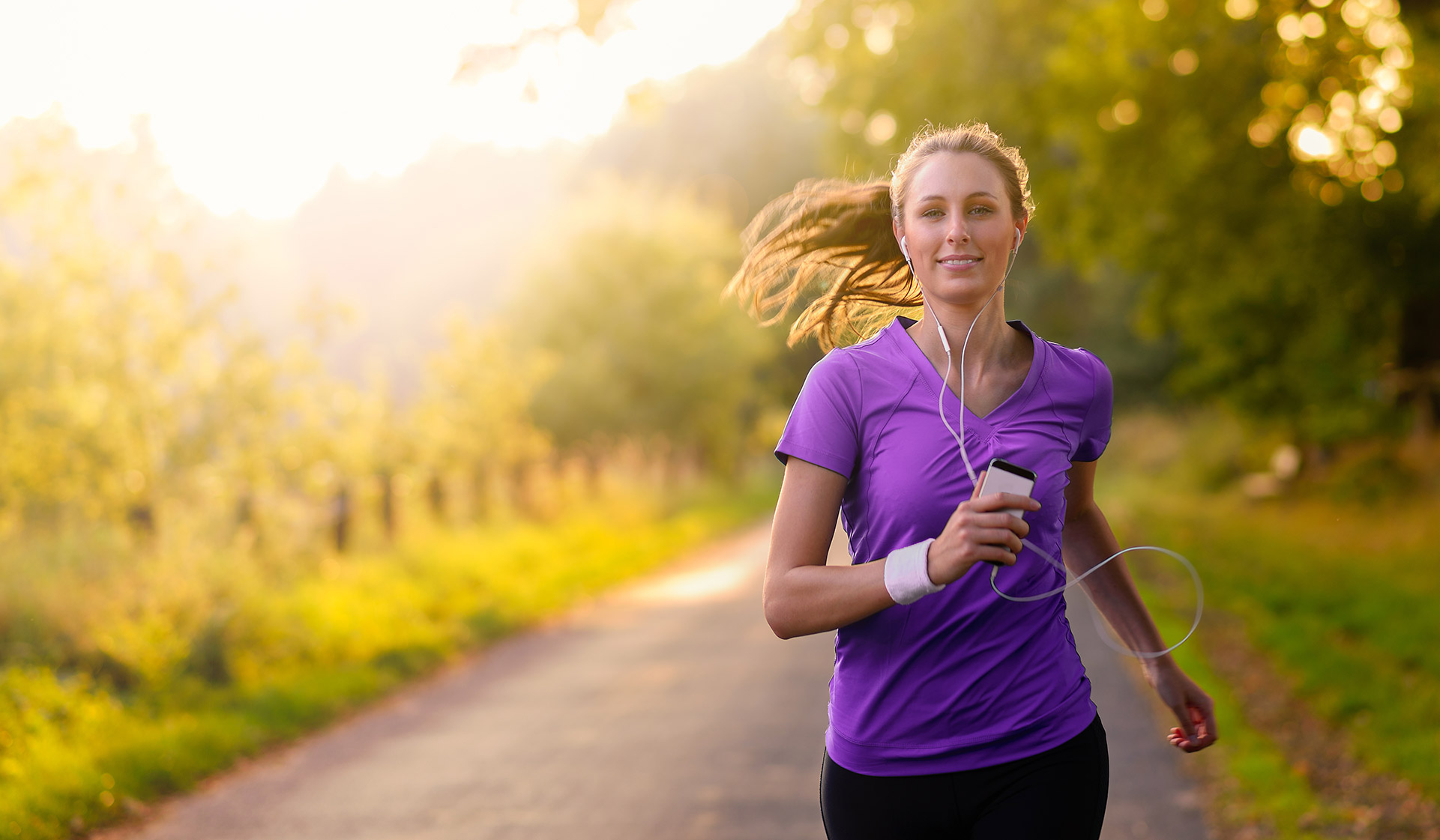 Upper Airway      Nov 22, 2018
Spartan Superbeast World Champion wins world championship after doubling her airway through Dr. Chapman's protocol and procedures.