My neck tension/pain is gone! I have never been taken care of so well! Dr Chapman help me visually see the cause of my pain and the solution. It's amazing to me how something so small and non invasive can help such an important function of the body! Thank you Lift Clinic Staff! I'll be recommending others for sure!
Dr Chapman and his crew are fabulous. It's been a process, but feeling so much better.
The Lift Clinic has changed my life!
I was offered a free consultation from a radio ad. Figured I would give it a try. My experience was just like what was described on the radio. The staff was truly nice and friendly. After the exam the doctor didn't see anything that fit what they do but gave me a few referrals. He was honest and didn't try to make some condition. If you're curious I highly recommend give it a try!
Very knowledgeable about his procedures to help people would recommend highly.
The Lift Clinic team are miracle workers!! I don't use these words casually. I have been battling migraines for over 10 years now. I've met with specialists and had limited success mitigating the symptoms, but Dr. Chapman and his amazing staff have identified the problem and then actually corrected the root problem. It's incredible! I've improved from 4-5 migraines a week to 1 or less per week and expect continued improvement beyond that. For those who have done some homework on his field of expertise, one of the tools Dr. Chapman uses is sound waves to reset the Craniocervical Junction back to it's proper position. This in turn can help mitigate pressure on the Trigeminal Nerve, one of the key factors in causing migraine headaches. My Craniocervical Junction was acutely misaglined due to a series of concussions from skiing, wakeboarding and other sports related injuries, and since I have been meeting with Dr. Chapman and been realigned, my migraines have decreased dramatically. It honestly feels like I have my life back - and if you suffer from migraines you know what I mean. I sincerely cannot thank Dr. Chapman, Carly and Courtney enough. The team at the Lift Clinic are miracle workers! If you're suffering from migraines, at least do your homework and see if this is the right fit for you.
Jake Featherstone
2023-01-18
Very friendly, knowledgeable and professional.
Alicia Wallace
2022-11-01
Dr. Chapman and his staff are awesome! I could not thank them enough for how much they have changed my life in all things good and how they make you feel like family! They are always so welcoming and friendly! I was looking for a place that did not do surgery and could help me, well they definitely succeeded! I would recommend/refer this clinic to anyone!
The Lift Clinic is a state of the art Utah pain relief clinic specializing in non-surgical Cranio-cervical Junction (CCJ) Procedures
The Craniocervical Junction, is the gateway to the nervous system and the centering point of the head, neck and jaw. It is where the lower brainstem first enters the spinal column. When misalignment of the CCJ occurs, the blood and cerebrospinal fluid (CSF) flow may become disturbed, adversely affecting this vital region. The nerves that control every organ and part of the body can become compromised – and an entire range of bodily functions may be affected (myshortleg.com), resulting in pain, illness and a wide variety of health conditions. As the functional foundation for the body's alignment, a misalignment of this region can be one of the primary causes of sleep apnea, migraines, TMJ, head and neck pain and any number of other issues. By ensuring the proper alignment of the body, using advanced imaging and scientific approaches, The Lift Clinic, a renowned Utah pain relief clinic, can greatly improve your quality of life.
Our in-depth assessment process is straightforward. Our 3-D upright imaging will help us determine if our pain relief clinic in Salt Lake City, Utah can help you. It's a win-win, you have nothing to lose and everything to gain.
Through our process, we have created success stories in over 95% of the cases we accept.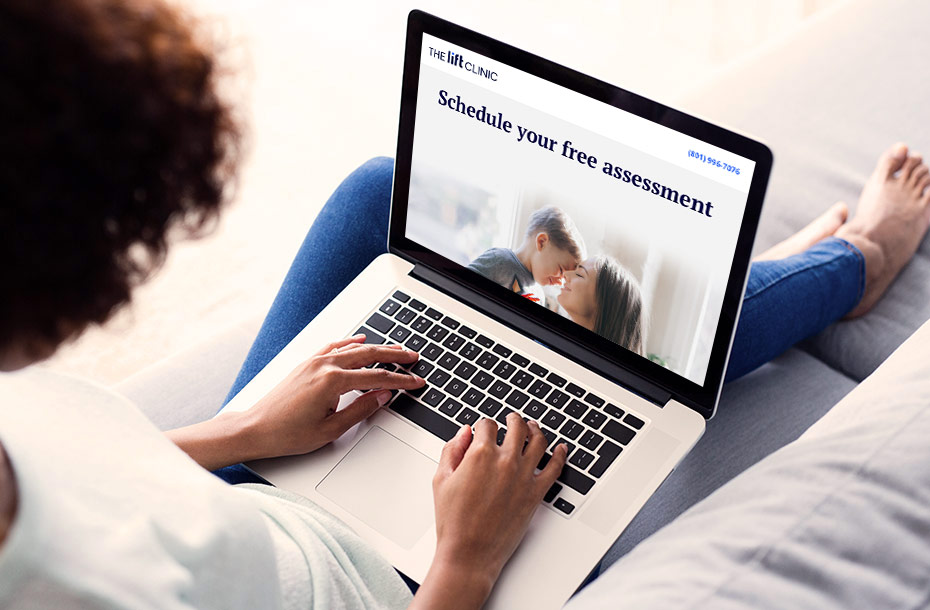 Schedule your free assessment
Call or complete the form to schedule your free assessment.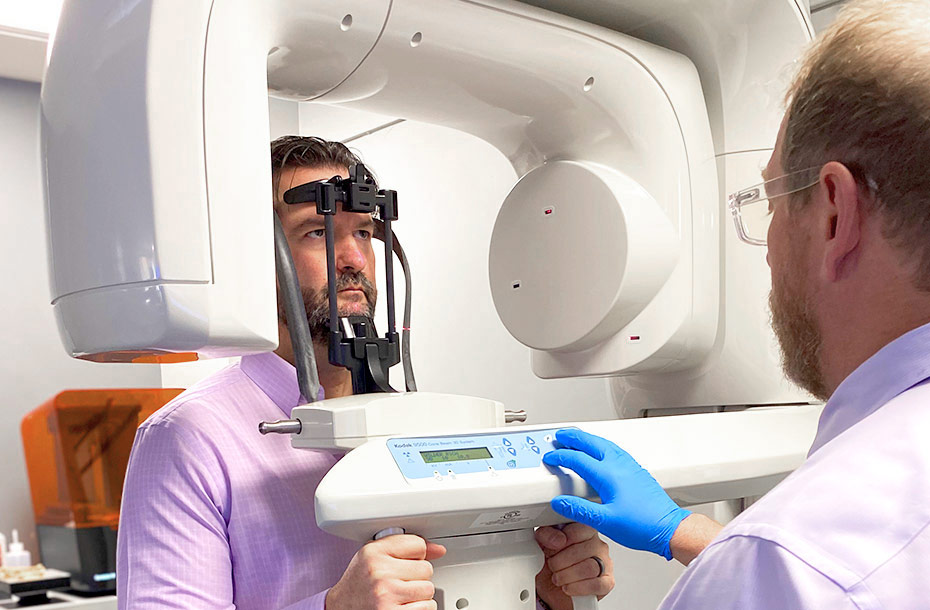 Comprehensive testing and digital imaging
Includes state of the art full body mapping and testing, digital imaging and 3D airway analysis.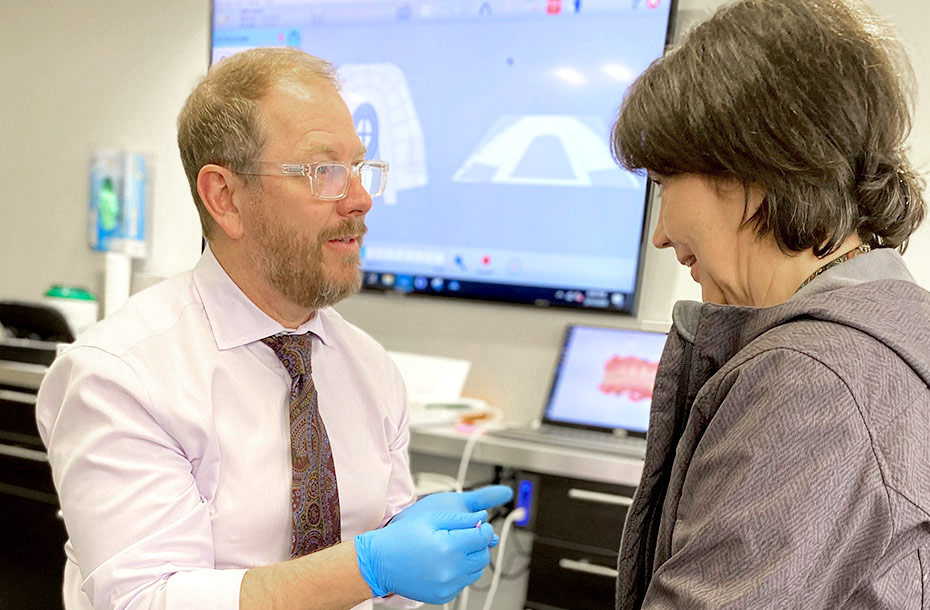 In-depth consultation with our doctors
Discuss your symptoms and health history to begin your diagnosis process.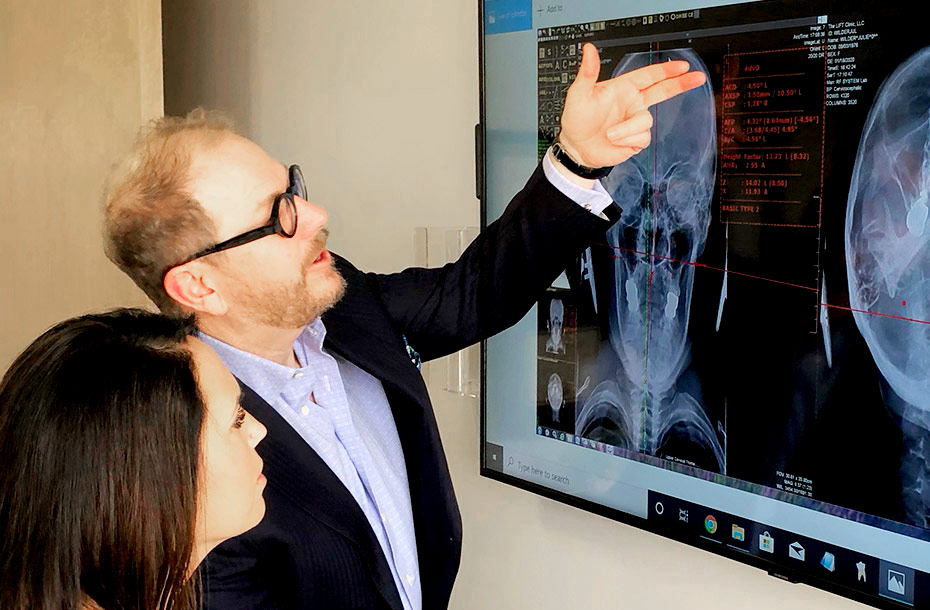 Understand your diagnosis and solution
Logical and clear process assures accurate diagnosis and a "no guesswork" customized solution for pain relief therapy in Salt Lake.
A guided, measured road to personal well being
Our innovative technology driven approach allows us to create a customized treatment plan that will help you on your path to health and happiness
Non-surgical Craniocervical (head/neck) Procedures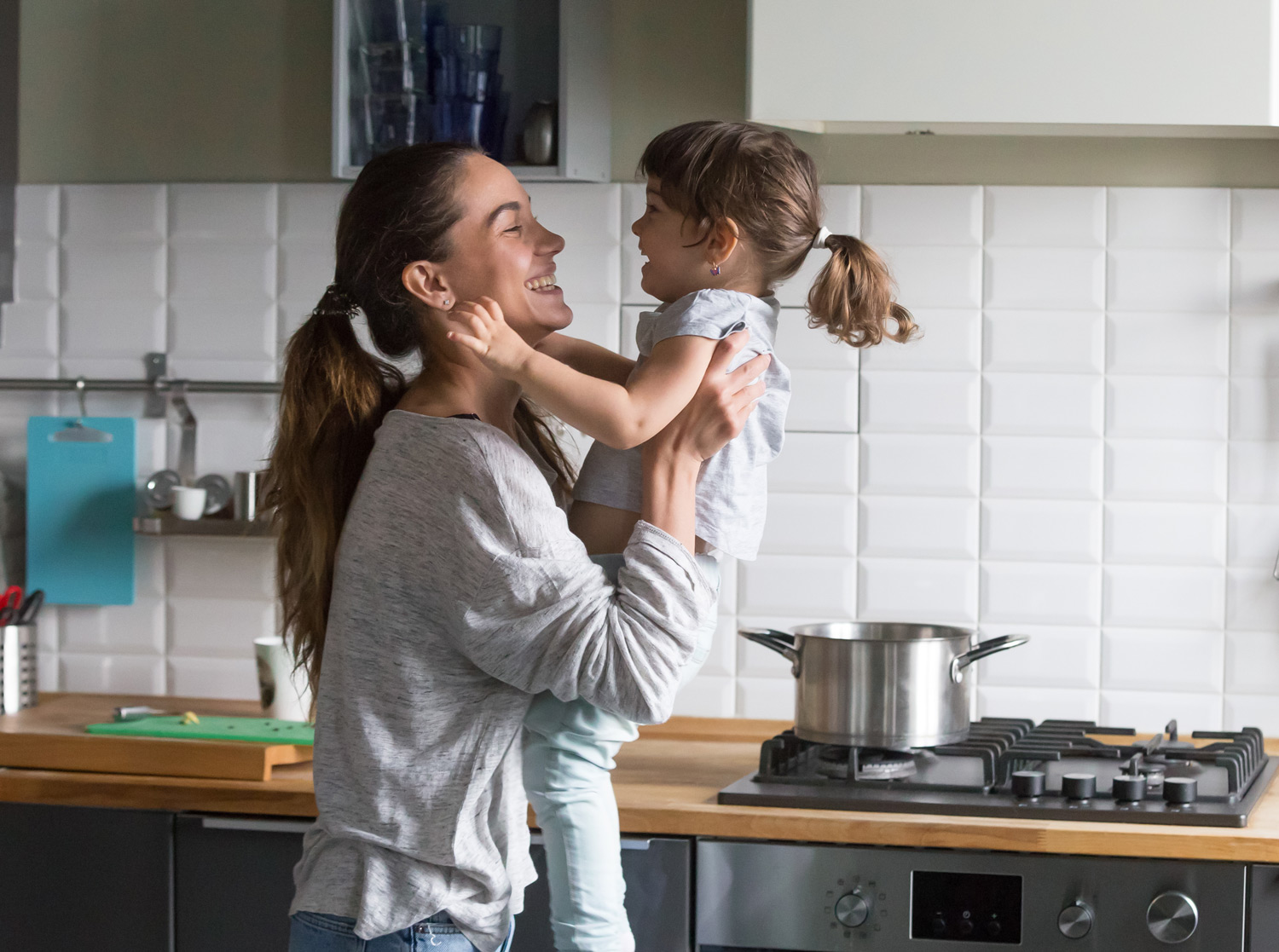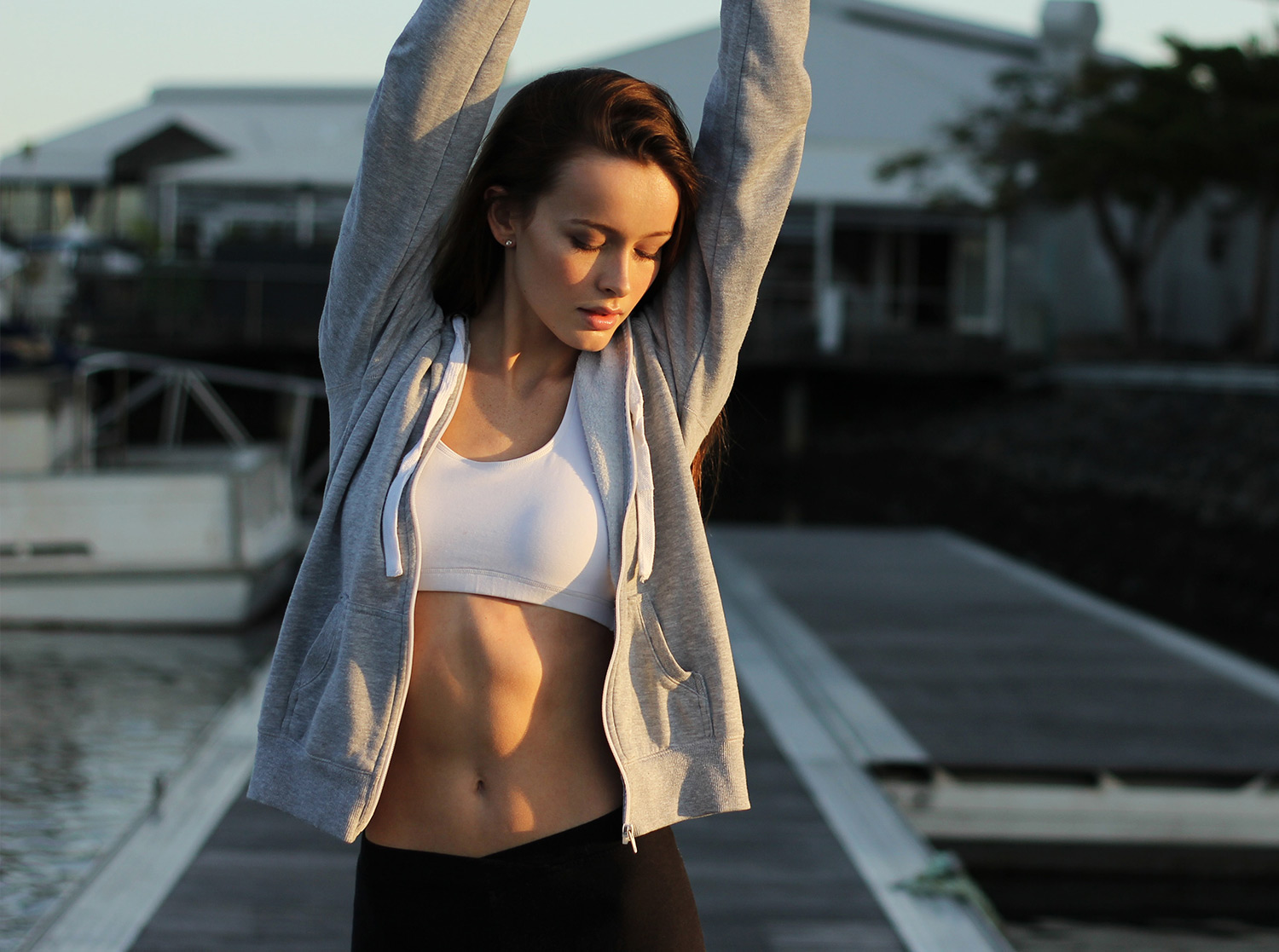 Align
When our bodies are aligned, we achieve a much higher quality of life, free of pain.
Stabilize
Stabilization allows for faster healing and long-term health without long term treatment.
Grow
Once your body is aligned and stable, it can now function as it's meant to function, and every aspect of your life can grow.
Almost instant relief! No painful surgery or long recovery time. This treatment is life changing.
Meet Dr. Christopher Chapman
A Utah native, Dr. Chapman's life passion and purpose is focused on helping patients solve their complex health problems. Trained and mentored by the best and brightest in the dental and upper cervical fields, patients have found lasting results with his treatment protocols and pain relief therapy in Salt Lake City.
He has helped patients from all walks of life—from Hollywood to the NFL, rural Utah to Dubai, patients have researched and travelled, finding the results that they were seeking. A diplomate in cranio-cervical junction procedures, a researcher and an avid questioner of the status quo, his clinical innovations, inventions and protocols are gaining recognition and veracity in academia and university sponsored craniofacial and craniocervical junction post-doctoral curriculums.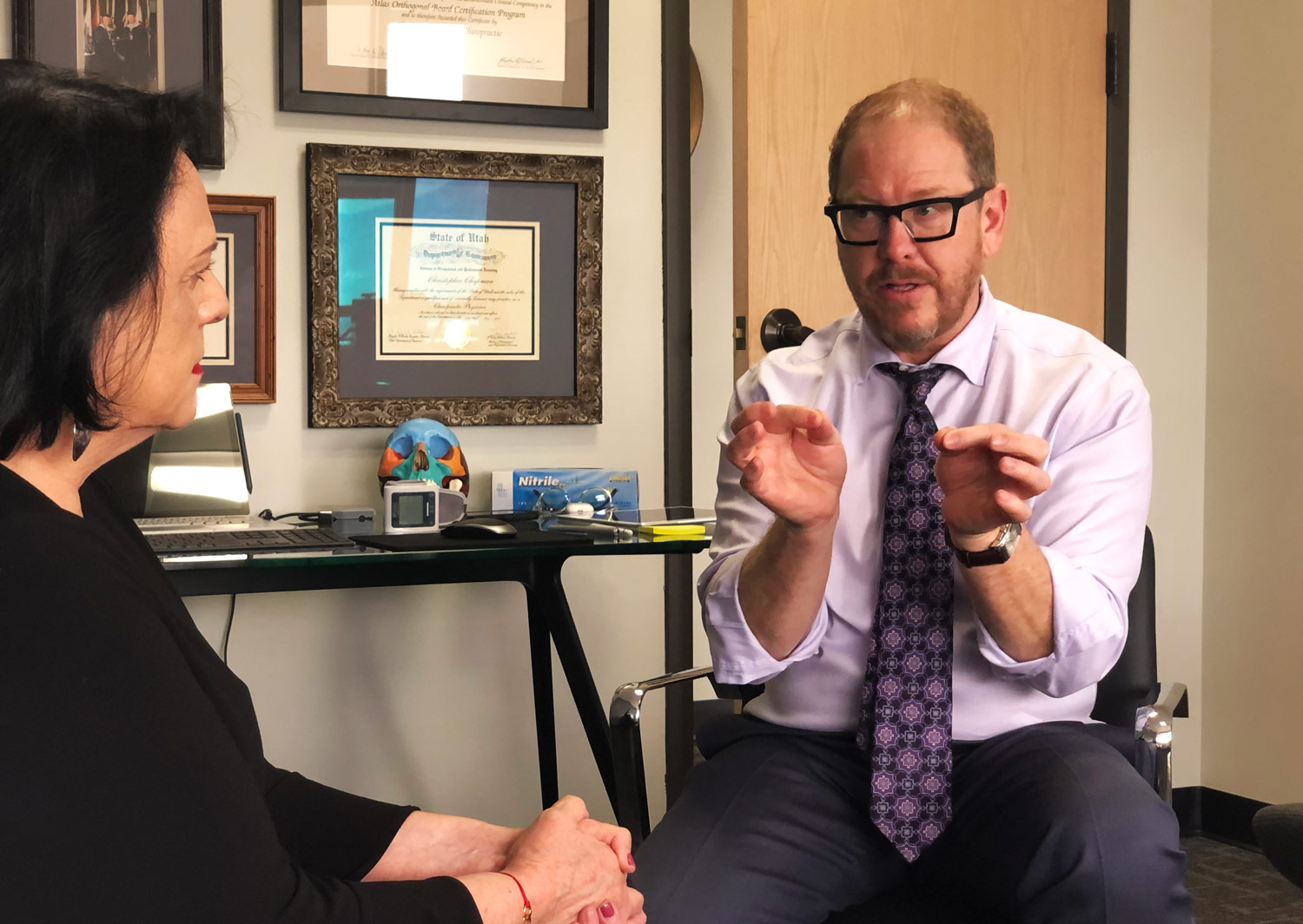 Read more about our science, background, and case studies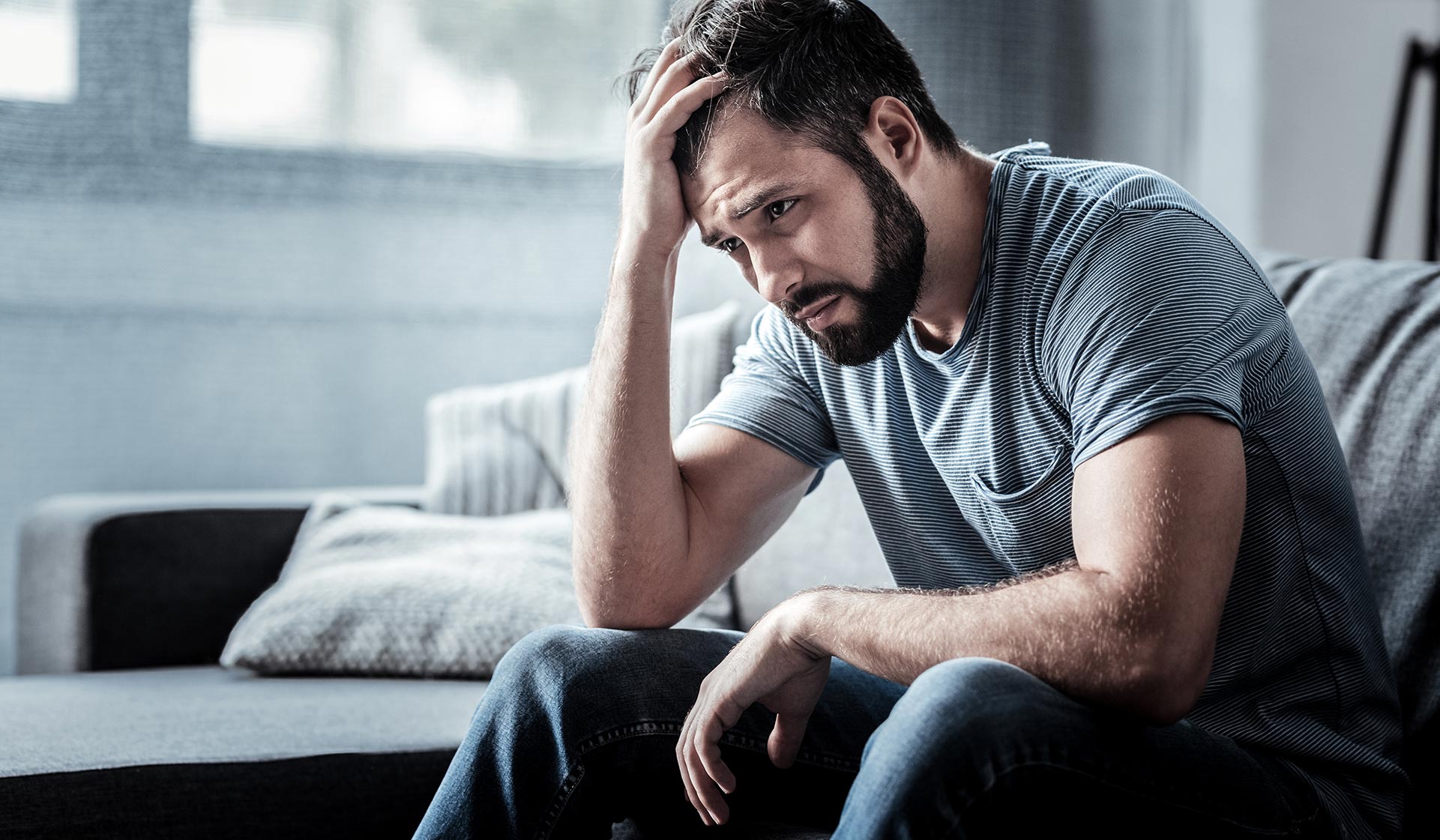 Migraines      March 20, 2020
Headaches and migraines can be more than just a minor annoyance. They can affect every aspect of our lives. If you…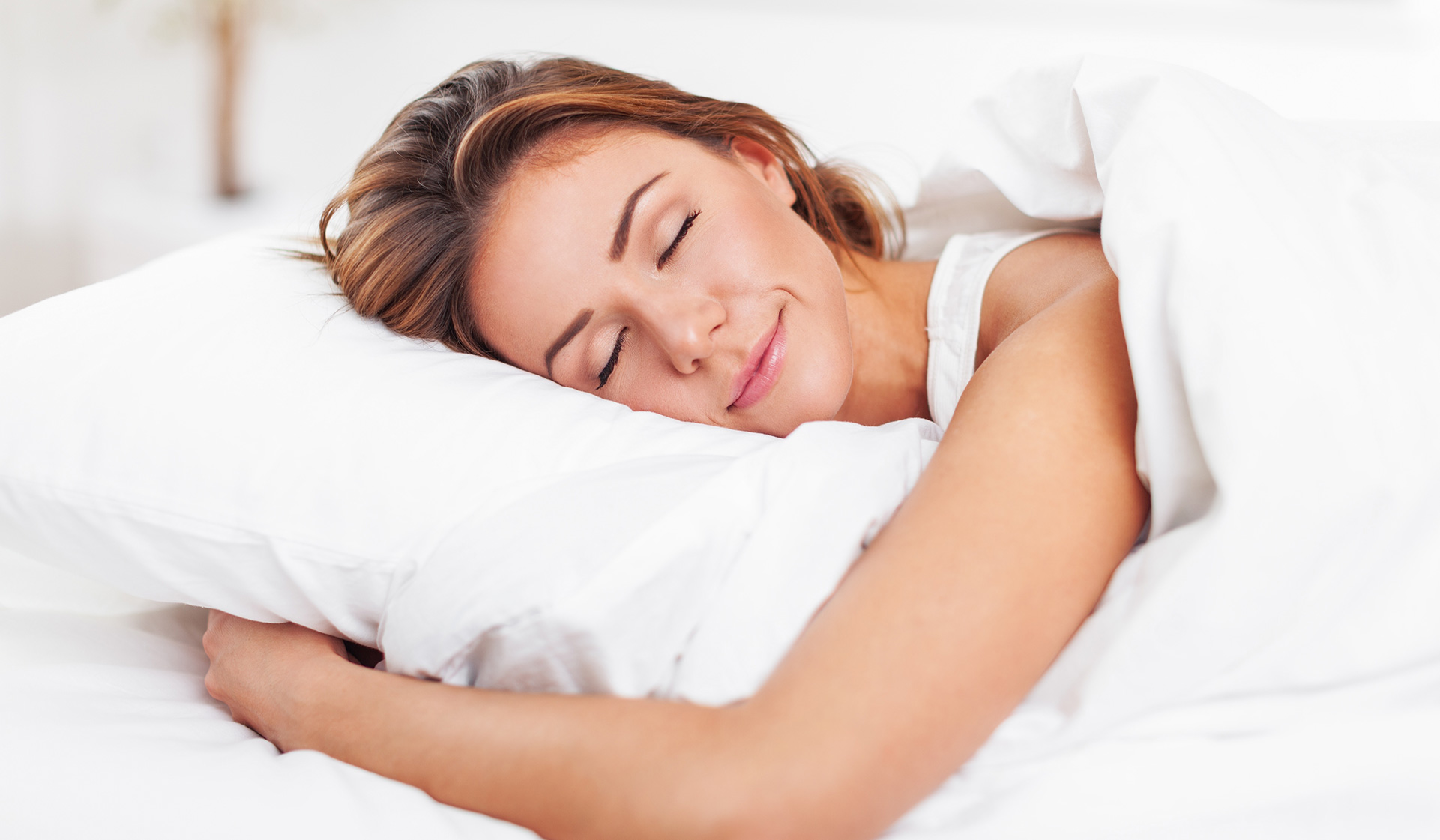 Sleep Apnea      March 17, 2020
Rise and Shine Sleep Apnea
"I hate waking up feeling rested and refreshed", said no one, ever!! I have never met a soul who has confided in me that…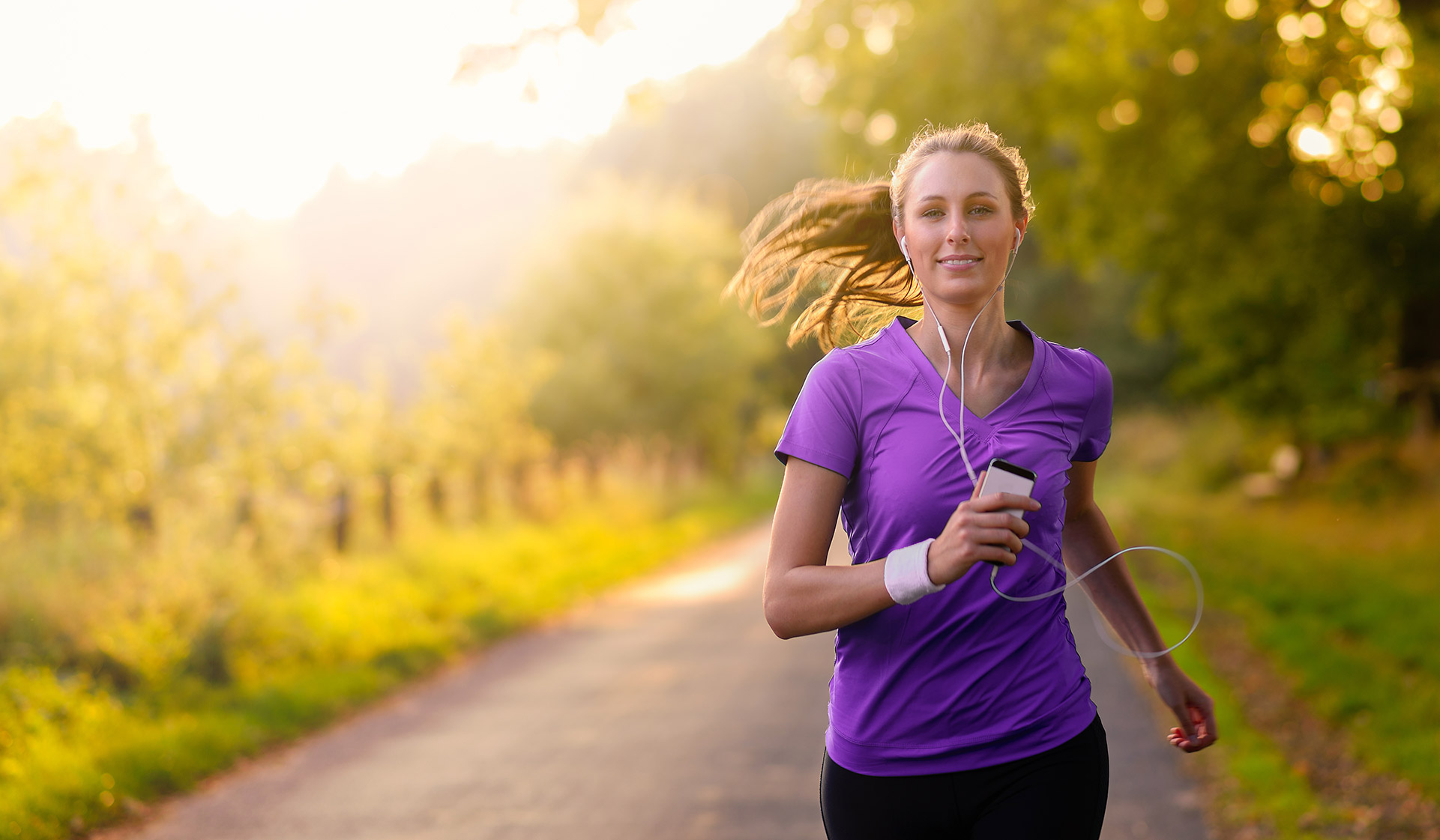 Upper Airway      Nov 22, 2018
Spartan Superbeast World Champion wins world championship after doubling her airway through Dr. Chapman's protocol and procedures.